Back
Arengos Gardens
Arengos Gardens
09/07/2020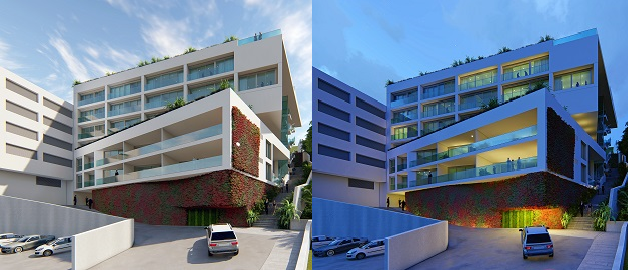 ARENGOS GARDENS
£172,500
Ref:
GMGS3996 |Studio Apartment in Gibraltar
Habitable Area: 29.12
PROPERTY DESCRIPTION
Arengo's Gardens
ARENGO'S GARDENS
Available to purchase Studio Apartment in the new Arengo's Gardens development. Studio consists of 29.12m, south facing and located on a second floor making the apartment light and airy, focus on open living with spacious bedroom areas incorporating built in wardrobes, glazed with the high standard aluminium system. Studio is sold with an allocated parking space in the underground parking below property. At roof level there is a large fully equipped resident's gymnasium with two unisex changing room facilities. A must see!
For more information contact us on +350 20041110 or email info@gmihomes.com